The Manufacturing
Top of the line equipment to produce only the highest quality Muscadine products.
We are NPC Corporation, manufacturer of Mighty Muscadine® Grape Products. We are the authority when it comes to Muscadine grapes. We have dedicated over 15 years in scientific research on the Muscadine grape and its health benefits to the human body. 
Founder and CEO Jerry W. Smith pioneered the Muscadine industry after experiencing the tremendous health benefits of Muscadine grape seeds himself. But not all Muscadine products are the same. Mighty Muscadine® is backed by science, research and human clinical  trials. 
NPC Corporation is in compliance with 21 CFR 111, The Current Good Manufacturing Practices in Manufacturing, Packing, Labeling or Holding Operations for Dietary Supplements.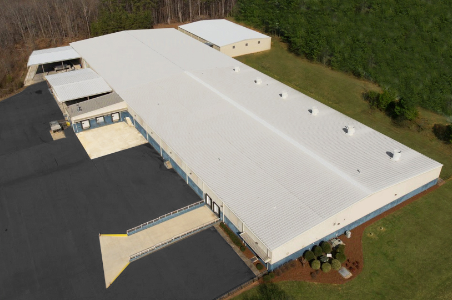 Facilities
State of the art manufacturing facilities
Our 135,000 square foot manufacturing facility located in Mocksville, NC,  boasts high end bottling, encapsulating, pressing, labeling, and packing equipment that spares no expense and takes no short cuts.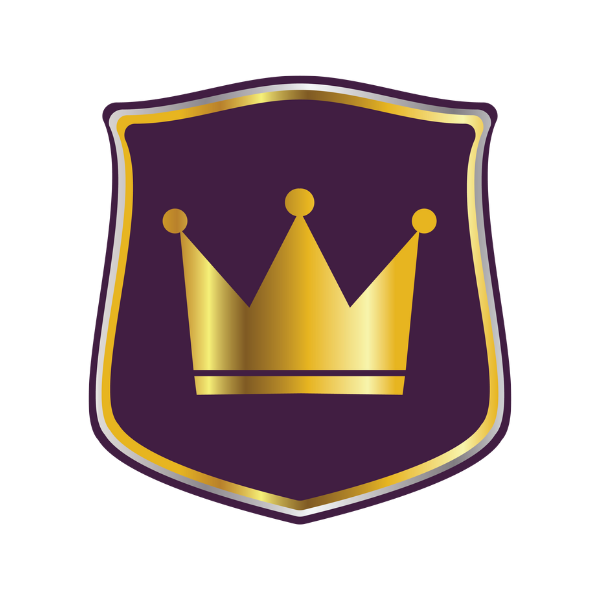 The Crown
A Symbol of Excellence.
All Mighty Muscadine® products contain the Mighty Muscadine crown on our packaging, a symbol of our commitment to producing the highest quality Muscadine products on the market today. All of our Muscadine products are MADE IN THE USA.
With years of experience, research and dedication, you won't find us taking any shortcuts or sacrificing quality in any of our products. That is our crown guarantee.